Penelope Cruz is a leading Spanish actress who is the only one of her country nominated for Oscar so far. She also acted in English, French and Italian movies. Born to a smalltime trader Eduardo Cruz and hairdresser Encarna Sanchez, Penelope Cruz received training in ballet and jazz dance in her early years.

She achieved fame in a video clip La fuerza del destino for the Spanish pop group Mecano. A TV presenter for a teen-oriented program La Quinta Marcha, she had an early exposure in Serie Rosa, A French erotic TV serial in which she played the role of a blind prostitute in 1991.

Name : Penelope Cruz
Gender : Female
Date of birth : Apr 28, 1979
City : Madrid
Country : Spain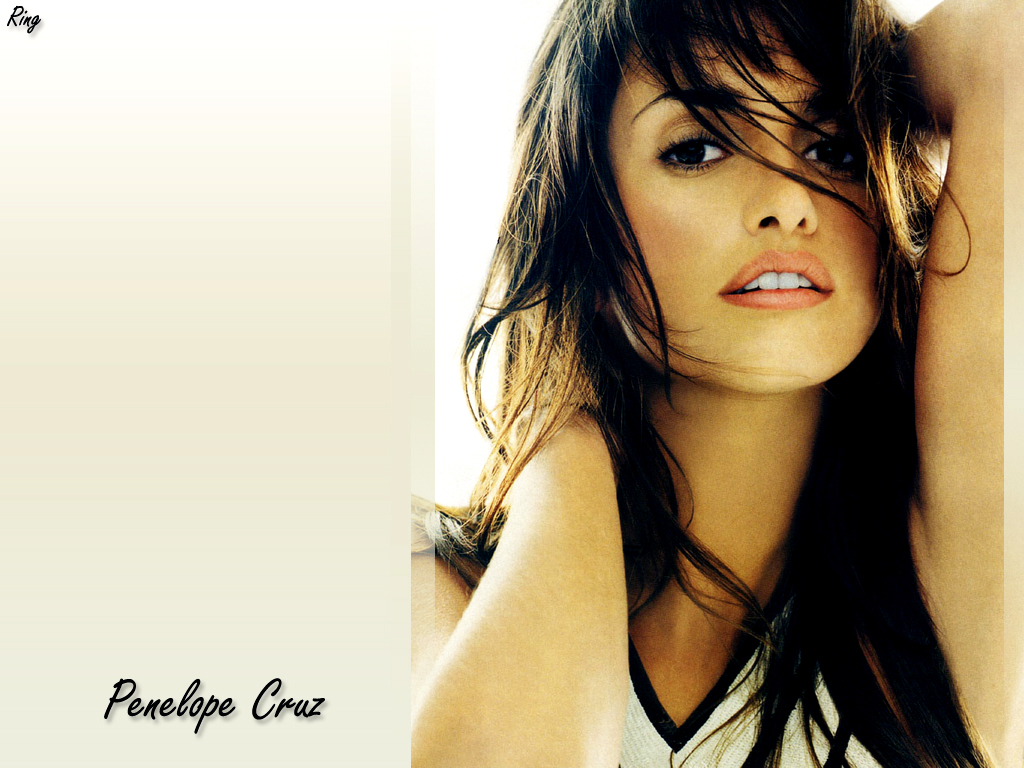 Penelope Cruz's debut film Jamon Jamon won her the Best Newcomer Award from the Spanish Actors Union in 1992. The same year she acted in Belle Epoque, which got Academy Award for Foreign Language film. The film also won several Goya Awards, Spanish equivalent of Academy Award. Soon Penelope Cruz became the leading lady of Spanish cinema with three to four films each year.

In 1997, Penelope Cruz starred in Abre los ojos, a huge hit in Spain. The film also won several Goya Awards, though none for Cruz. Her Luck finally smiled in 1998 when she won Goya Award for Best Actress for Nina de tus ojos, La. For her English film Hi-lo Country, she was nominated for ALMA Award. In 1999 she appeared in eminent director Pedro Almodovar's Todo sobre mi madre, which again won an Academy Award for Foreign Language Film. In 2000 she appeared with Matt Damon in All the Pretty Houses, which was nominated for Blockbuster Entertainment Award.

In early 2001, "Penelope Cruz" appeared in the film Vanilla Sky, a Hollywood remake of Abre los ojos. She was nominated for ALMA Award for the film. In 2004, Penelope Cruz won David Award for Non ti Muovere. She also got Audience Award as Best Actress in European Films Awards. In 2005, Penelope Cruz won the Best Actress award in the Cannes Film Festival for Volver. She was also nominated for Academy Award, Golden Globe Award, Screen Actors Guild Award and BAFTA Award for the movie. In 2006, the Hollywood Film Festival chose Penelope Cruz as Actress of the Year.