An Academy Award winning actress, Mira Sorvino is the daughter of Lorraine Davis, a drama therapist for Alzheimer's patients, and Italian American character actor Paul Sorvino. Although her father was not keen on his children becoming actors, Mira wrote and acted in her childhood through her university days at Harvard.

In 1998, Mira said in an interview that she now appreciated her father's decision as that gave her a lot of chances to try and do other things. After graduation, Mira Sorvino went to New York City to establish herself as an actress. Interestingly, beginning as third assistant director in the 1993 film, Amongst Friends, she finally ended up bagging the lead role herself. Her performance pleased the critics, and she began to receive offers.

Name : Mira Sorvino
Gender : Female
Date of birth : Sep 28, 1964
City : Tenafly
State/Region : New Jersey
Country : United States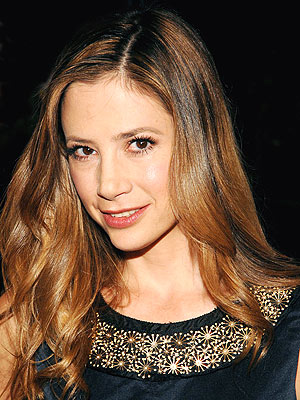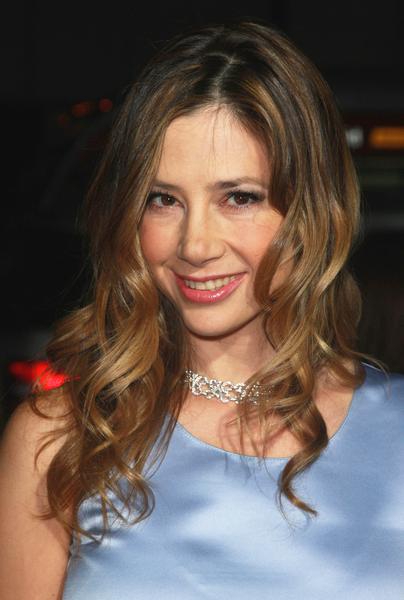 After Robert Redford's Quiz Show and Whit Stillman's Barcelona, she was chosen by Woody Allen to play a squeaky-voiced, foul-mouthed prostitute in the 1995 film Mighty Aphrodite. It won her an Academy Award for Best Supporting Actress. Mira's other credits include Romy and Michele's High School Reunion and At First Sight with Val Kilmer. In 2005, she received a Golden Globe nomination for her performance in Human Trafficking.

The 5'10" tall actress met actor Christopher Backus, 14 years her junior, in August 2003 and were engaged within a month. They tied the nuptial knot in a private civil ceremony on June 11, 2004. Their daughter, Mattea Angel, was born on November 3, 2004 and their son, Johnny Christopher King, was born on May 29, 2006.

Fluent in Mandarin Chinese, Mira also speaks French. She had spent a year of study in Beijing while attending Harvard. Mira is affiliated with Amnesty International, and has been among the many Hollywood artistes calling for United Nations action in Darfur.

In a bizarre incident, she was recently evicted from her rent-stabilized one-bedroom apartment near Central Park when her landlord claimed that it was not her primary residence.