Name : Gwyneth Paltrow
Gender : Female
City : Los Angeles
State/Region : CA
Country : United States

Gwyneth Paltrow, who is a famous hollywood actress,was born as Gwyneth Kate Paltrow in Los Angeles, California, USA on September 28, 1972. She did her schooling in
Spence School in New York City, New York (graduated in 1990) and studied at University of California at Santa Barbara (attended for one semester). She is married to Chris Martin (musician; born on March 2, 1977; married on Dec 5, 2003).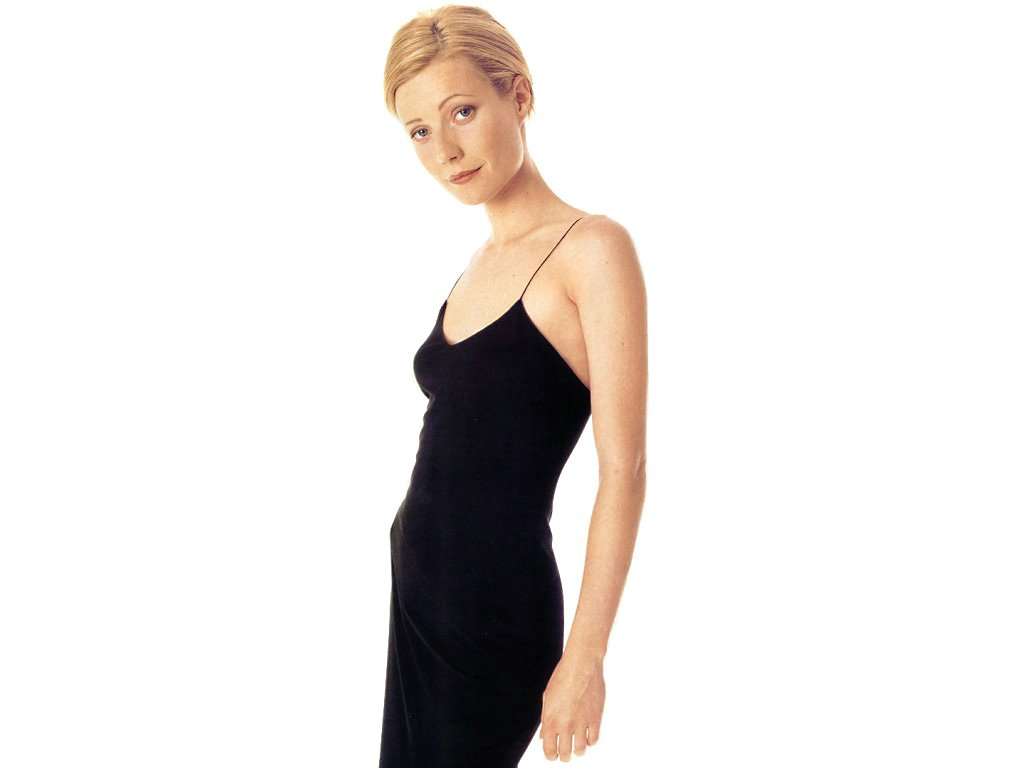 Chris Martin and Gwyneth Paltrow have a Daughter, Apple Blythe Alison Martin (born on May 14, 2004 in London) and a son, Moses Bruce Anthony Martin (born on April 8, 2006 in New York City.

She has acted is several movies as listed below.

* 2007 : Dirty Tricks
* 2006 : The Good Night
* 2006 : Running with Scissors
* 2006 : Love and Other Disasters
* 2006 : Infamous
* 2005 : Late Show with David Letterman (TV Series)
* 2005 : Proof
* 2004 : Sky Captain and the World of Tomorrow
* 2003 : Sylvia
* 2003 : View from the Top
* 2002 : Possession
* 2002 : Austin Powers in Goldmember
* 2001 : Shallow Hal
* 2001 : The Royal Tenenbaums
* 2001 : Pootie Tang
* 2001 : The Anniversary Party
* 2000 : Bounce
* 2000 : Duets
* 1999 : Saturday Night Live (TV Series)
* 1999 : The Talented Mr. Ripley
* 1998 : Shakespeare in Love
* 1998 : A Perfect Murder
* 1998 : Hush
* 1998 : Great Expectations
* 1998 : Sliding Doors
* 1998 : Out of the Past
* 1996 : Emma
* 1996 : The Pallbearer
* 1996 : Sydney
* 1995 : Moonlight and Valentino
* 1995 : Seven
* 1995 : Jefferson in Paris
* 1995 : Mrs. Parker and the Vicious Circle
* 1994 : Higher Learning
* 1993 : Flesh and Bone
* 1993 : Malice
* 1993 : Deadly Relations (TV)
* 1992 : Cruel Doubt (TV)
* 1991 : Hook
* 1991 : Shout