Name : Bhumika Chawla
Gender : Female
Date of birth : Aug 21, 1978
City : Delhi
State/Region : Delhi
Country : India

Bhumika Chawla happens to be one of the most beautiful faces in the Bollywood in the present days. Her name at the birth was Rachna and is also called mostly by her family members and close relatives as 'Guddiya'. Bhumika Chawla was born in New Delhi and completed her school education from the very same city. She is 5'3" and at present is known as one of the gracious owners of a beautiful smile and homely look. She, at best, hails from a middle class background and since her father was an Army Officer she had one through the length and breadth of this vast country.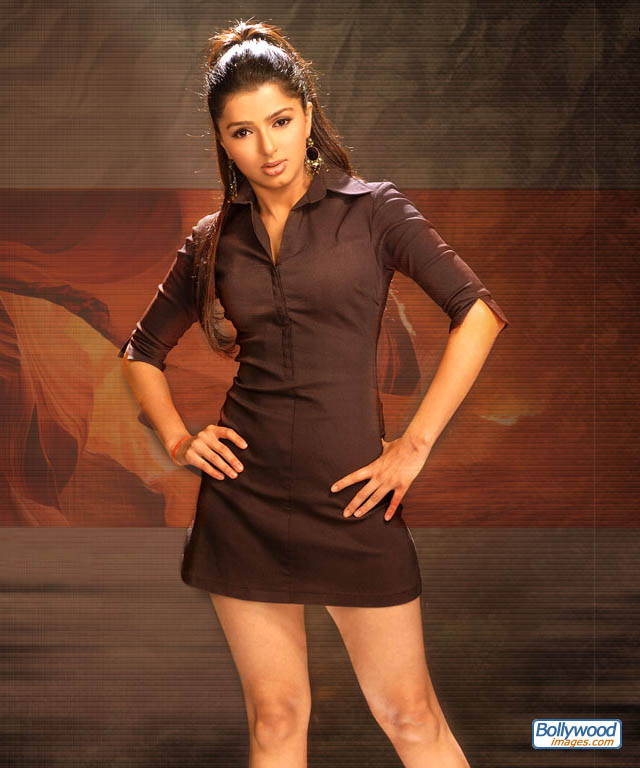 It was in 1997 when Bhumika Chawla moved to Mumbai in search of a profession. There she commenced her career while acting in the ad films depicting the brands of different companies. At the same time Bhumika Chawla also started acting in the albums of the Hindi music videos. It was at this juncture when her congenial, simple and decent look conveyed a message to an assortment of film directors and producers.

It is this fame that rendered her the first break to act in a Telegu feature film with Sumanth named, Yuvakudu and was released in the year 2000. Her second film was Khushi with Pawan Kapur, again in Telegu and was released in the following year but became a super hit. It was this film that earned her the "Best Actress" award. Till now Bhumika Chawla has acted in eleven Telegu films and three in Tamil. However as the most of actresses throughout India crave for acting in the Bollywood or the alluring world Hindi cinema, the same was with Bhumika.

Though she made repeated attempts but however all her attempts failed. But it must be said that even repeated failures did not demoralize Bhumika Chawla and her desire to each the zenith of success while acting in the Hindi cinema never died. It was after a lot of attempts that she made her debut in "Tera Naam" in 2003 with the famous movie star Salman Khan but it got blasted at the box office.