Name : Ayesha Takia
Gender : Female
Date of birth : Apr 10, 1986
City : Mumbai
State/Region : Maharashtra
Country : India

Appearing on the screen in a much hyped television ad 'I am a Complan Boy and I am a Complan Girl' along with Shahid Kapoor at the age of four, Ariyan Ayesha Takia is now the latest Bollywood craze. Winning the Filmfare Best Debut actress in 'Tarzaan: The Wonder Car' in 2004, Ayesha Takia's journey to stardom is steady.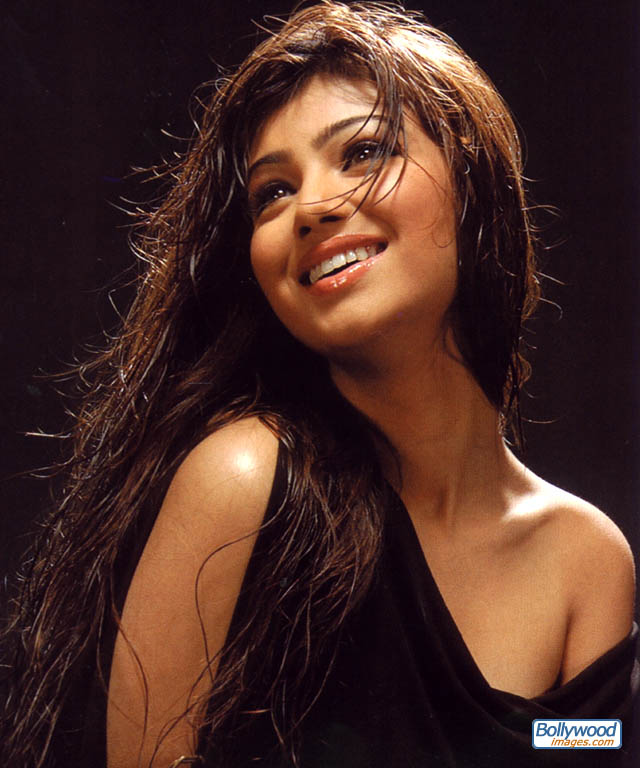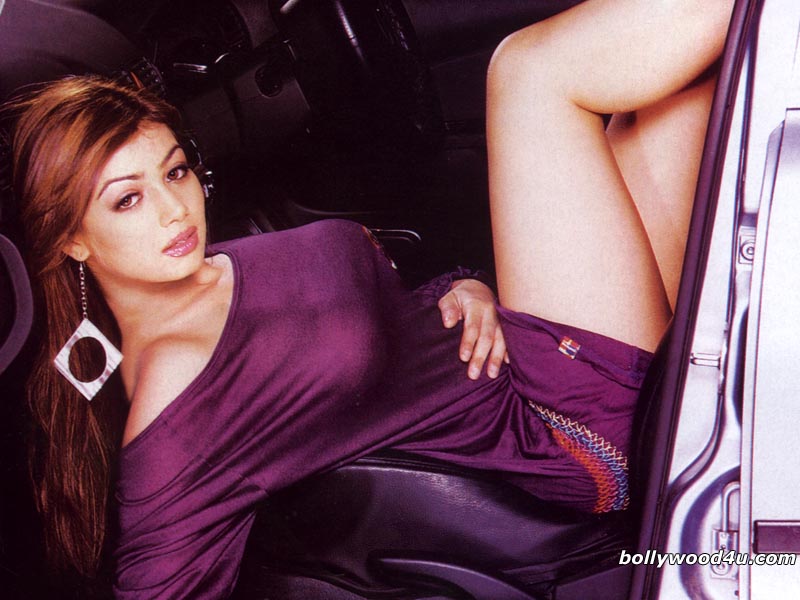 Born to a Gujarati father and a British mother, Ayesha rose to fame in playing the music video Falguni Pathak's 'Meri Chudni Udd Udd Jaye' at the age of 15. Later her performance in another video, 'Shake it Daddy' attracted the attention of the Bollywood directors who rushed in to sign her up in films. Besides the Filmfare award, 'Tarzaan: The Wonder Car' also won her IIFA Star Debut Award in 2004.

The debut praise made Ayesha Takia an icon for teenage audience who applauded her in the next two ventures 'Dil Mange More' and 'Shaadi No 1'. In both the films, Ayesha proved her maturity and established herself as a rising heroine of the Bollywood. She appeared in a Telugu film 'Robbery' in 2005, which was remade in Hindi as 'Super' in 2005. 'Shaadi se Pehele' and 'Ye Hota to Kya Hota' in 2006 earned moderate success, but she stole the limelight by her acting in Dor the same year.

In Dor, she acted the role of a young Rajasthani widow in traditional a joint family. The pains and societal torture on her were well portrayed by Aiyesha. Dor won her Star Screen Award Best Actress (Critics) in 2006, Stardust Best Supporting Actress award, Bengal Film Journalists' Association Award for Best Actress and Zee Cine Central Award for Best Actress. She also won Star's Sabse Favorite Nayi Heroine Award in 2006. Also in 2006, Ayesha Takia was amongst the top 10 on the listing of India's 50 most desirable women alive, a poll conducted by Zoom, an Indian TV channel.

In 2007, Ayesha was again praised for her acting in 'Saalam-e Ishq: A Tribute to a Love Story' and 'Kya Love Story Hai' . The comedy 'Fool and Final' could not do much business because of poor story. Aeysha's acting was, however, lauded.